GE2020: How each party's manifesto impacts the LGBTQ+ community
|
Updated on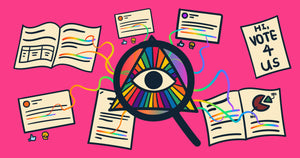 LGBTQ+ issues have never quite topped the list of campaign promises in General Elections in Singapore. But it might surprise you to know that in GE2020, some parties' proposed policies would positively impact the LGBTQ+ community—indirectly, at least. We thought it'll be worthwhile to spend some time to summarize how each party's manifesto affects our community.
This will be a short and quick one. Just like GE2020.
Note: No one is a single-issue voter, and LGBTQ+ issues are just one of the many that affect you. Many parties' manifestos, for instance, advocate for a freer society, which will probably interest you. So we highly encourage you to read all the manifestos—Kirsten Han has helpfully created a compilation of them. Knowledge is power!
People's Action Party
Zip. Zilch. Nada. Nuff said.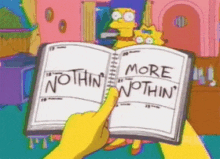 PAP helped established the status quo of systemic discrimination against LGBTQ+ people, after all.
Workers' Party
WP wants to lower the minimum age for singles to apply for a 2-room BTO flat to 28 (page 27). Yes, you read that right. Instead of waiting till 35, under WP's proposal, LGBTQ+ individuals and couples can get their own flat a whole 7 years earlier.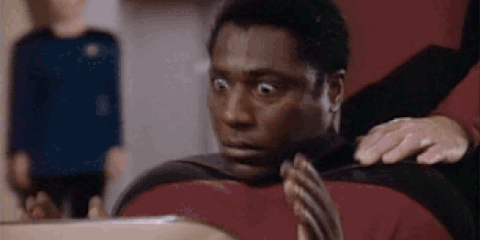 Their manifesto also called for legislation against workplace discrimination based on race, gender, age and against Singapore citizens (page 21). That's a great step forward—now, if only they included sexual orientation, too.
And finally, WP wants to lower the voting age from 21 to 18 (page 34). Given that younger Singaporeans appear to be the most LGBTQ+ supportive, this could help move the needle in LGBTQ politics.
Singapore Democratic Party
Note: SDP's manifesto is really a series of policy papers on housing, healthcare, etc. We'll be referring to different papers below.
SDP proposes a housing scheme (page 30) where, rather than giving first time married buyers priority in BTO flats, they have 3 tiers of priorities:
Tier 1: Families with 2 or more children under 12

Tier 2: Families with 1 child under 12 and expectant couples

Tier 3: Other applicants
Singles can ballot for certain types of BTO flats under Tier 3 of this scheme (page 31). Yes, under SDP's plan, LGBTQ+ singles and couples can get access to BTO flats without any age restrictions. Wow, imagine living the (almost) straight lifestyle.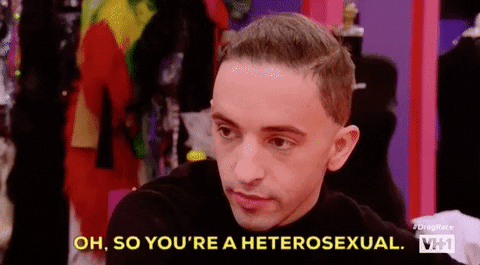 On the healthcare front, SDP wants to establish a single-payer universal healthcare system named the "National Healthcare Programme" (page 15). This system is meant to replace MediShield and MediSave (page 30). We want to note here that SDP's paper largely refers to MediShield, which has since been replaced by MediShield Life in 2015. MediShield Life currently excludes "sex change operations" (i.e. sex reassignment surgeries).
SDP's proposed programme will not exclude sex change operations (page 29). This is a big boost to our trans community. On top of that, SDP also wants to make expensive AIDS drugs and other medications affordable for all by intensely negotiating with manufacturers (page 56). SDP didn't make it clear which specific AIDS drugs they are referring, or whether they're really referring to HIV medications. 
On the issue of S377A, SDP had in 2007 indicated that they stand for the repeal of S377A. SDP leader Dr. Chee reiterated that stance in 2011. However, on Jun 25 2020, when SDP ran an "Ask Me Anything" session on Reddit, they dodged all LGBTQ+ and S377A questions. Makes you wonder. 
Singapore People's Party
Similar to WP, SPP wants to lower the voting age to 18 (page 2).
Progress Singapore Party
PSP's 13-page manifesto is short on details. They do propose to "relax regulations on media and the arts" (page 11). We're not sure, however, if this entails removing the censorship on positive portrayals of LGBTQ+ characters in local free-to-air channels.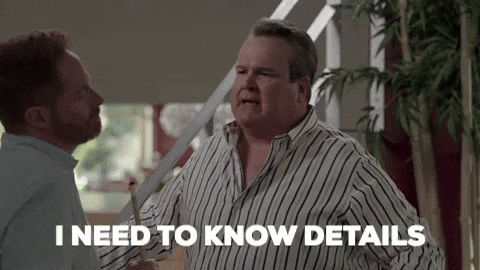 Red Dot United
RDU, Singapore's newest political party, wants to allow singles to buy larger 3-room BTO flats, plus lower the minimum age to 30, down from 35 (page 9). 
Reform Party
Unfortunately, RP's 1-page manifesto doesn't mention anything related to LGBTQ+ issues.
We should note that RP has previously indicated in 2011 that it is committed to working towards the repeal of S377A.
People's Power Party, Singapore Democratic Alliance & Peoples Voice
People's Power Party's manifesto is a Facebook post (cool), and because it's focused on the MacPherson estate, there's nothing that would affect the LGBTQ+ community. 
Singapore Democratic Alliance's manifesto is also a Facebook post (cool cool cool). It's lengthier than PPP's, but doesn't mention anything that would impact the LGBTQ+ community.
Peoples Voice has no manifesto. Also, can we just note that the party's name is grammatically incorrect?
Use your power in GE2020: read up and email your MP-wannabes!
Read up on the parties' manifestos—especially those who are contesting in your constituency. Most of them aren't even that long, anyway. 
You should also email your politicians contesting in your constituency to ask them whether they would eliminate systemic LGBTQ+ discimination if they're elected into office. 
---
If you spot an error in our post, please let us know in the comments below!